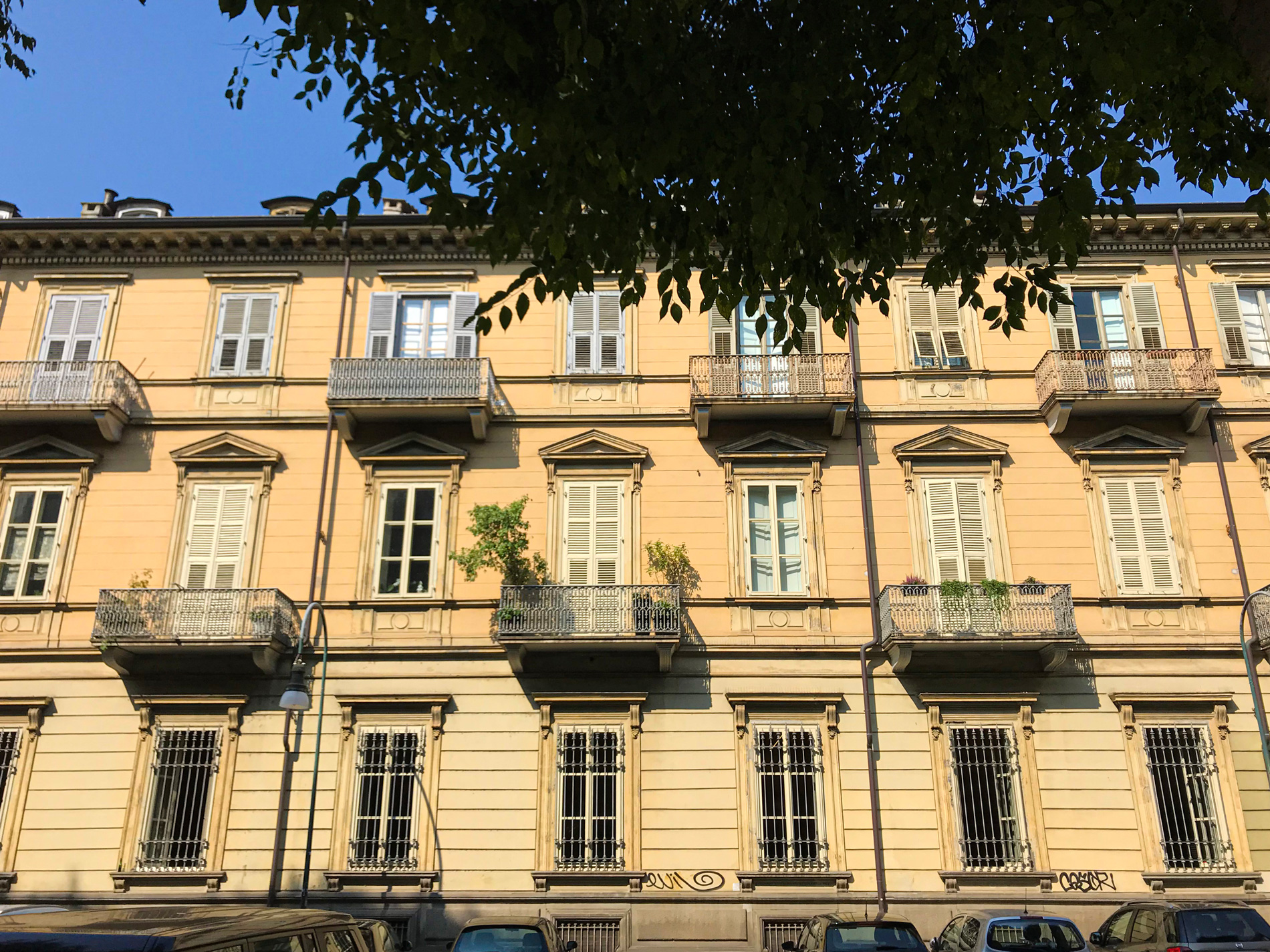 ROCCHIA TEAM S.r.l.
Real estate development operations management on a 360-degree basis: technical and economic feasibility studies, obtainment of permits from the authorities, project management and financial management.
SERVICES
ROCCHIA TEAM carefully monitors compliance with individual activities programs and costs to ensure a project is successful on behalf of investors and real estate operators.
PROJECTS
ROCCHIA TEAM manages major projects in the commercial, logistics, residential and accommodation sectors. Learn about our projects and find out how our professionals work.
CLIENTS
COMPANIES
Are you looking for business advisors who can identify opportunities for you to improve your presence in a territory or boost your business performance?
PRIVATE SECTOR
Real estate asset enhancement through consolidated transactions
INTERNATIONAL OPERATORS
Finding the best real estate investment opportunities in Italy
ADVANTAGES
35 YEARS' EXPERIENCE
Developing commercial, accommodation, residential and industrial real estate property, logistics facilities
SKILLS
Specialised know-how in real estate consulting sector and in-depth knowledge of internal dynamics
NETWORK
Relations with large retail chains in food and non-food sectors