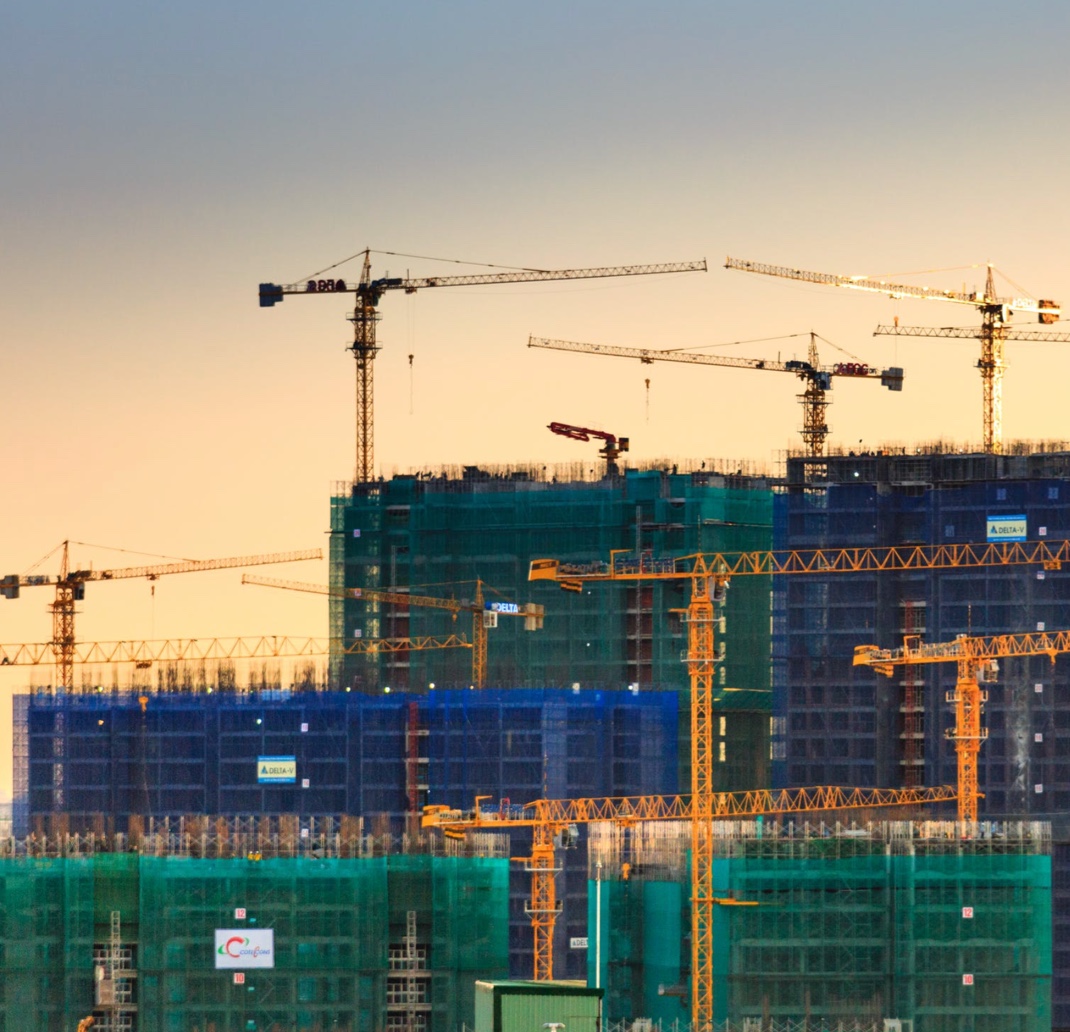 REAL ESTATE DEVELOPMENT
Market analysis
Technical-economic evaluation of real estate development programs
Guidelines on real estate development initiatives with advice on distribution channels, types of business, commercial signs
Evaluation of economic sustainability of real estate development initiatives. Project progress monitoring
PROJECT MANAGEMENT
Management, work direction and supervision of activities by construction companies and other construction business professionals
Cost and time control of construction works
Preparation and validation of budget and bill of quantities estimates for all works and activities
Customer support in selecting finishes and choice of technical and plant engineering solutions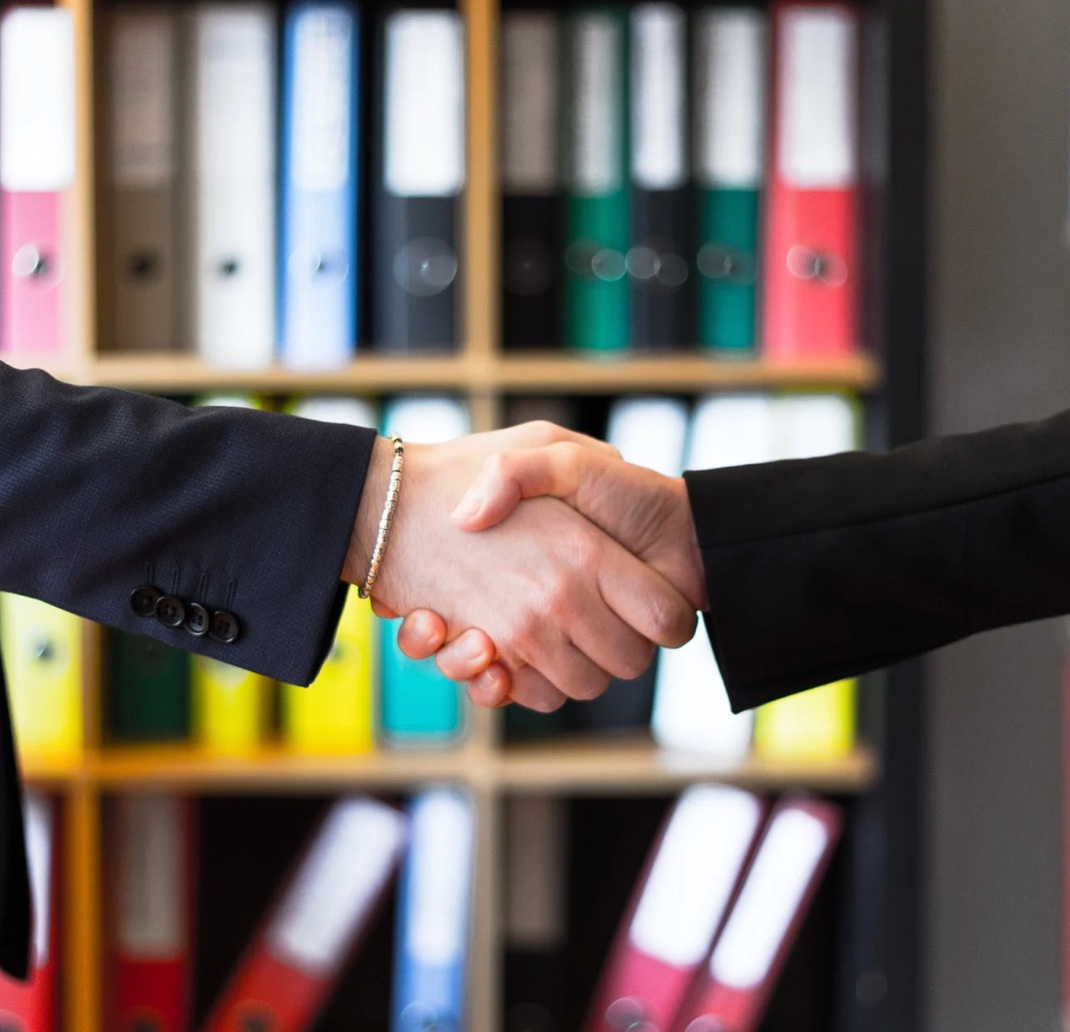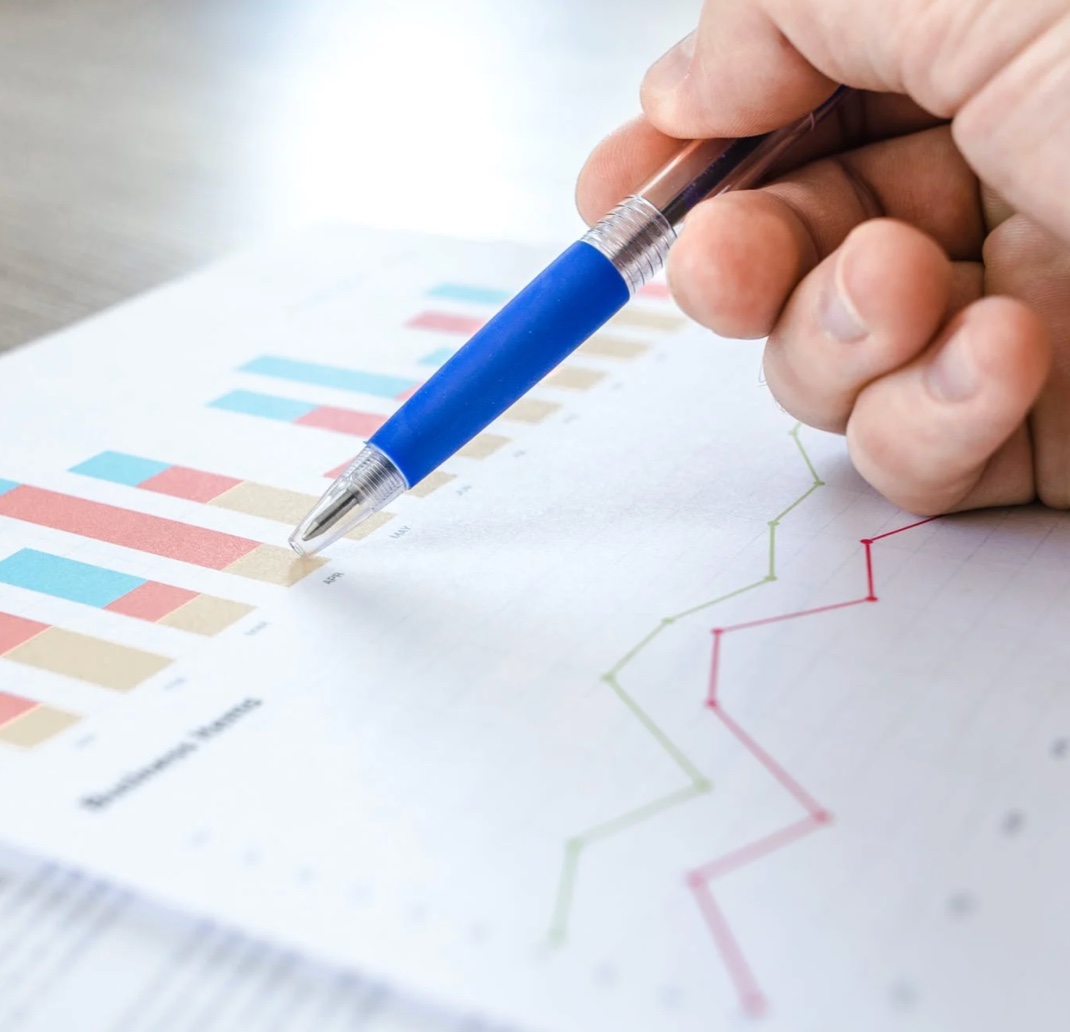 BUSINESS CONSULTANCY
Advice on getting RETAIL LICENCES for medium and large stores and shopping centres:
Feasibility studies;
Administrative (regional and municipal) procedures to open a business/change its use;
Regional urban permits (as per art. 26 of regional law 56/77 and subsequent amended versions).
URBAN RETAIL planning and programming tools:
Municipal business licensing criteria – fixed retail premises;
Municipal business licensing criteria – bars, restaurants and public entertainment places.
Commercial Location recognition procedures.
PILOTAGE SERVICES:
Shopping centre remodelling and change of use;
Transfers, closures, expansion/resizing;
Opening of eating and drinking establishment.
MARKET RESEARCH AND GEO-MARKETING STUDIES.
URBAN PLANNING & CONSTRUCTION CONSULTING SERVICES
Search for real estate and business locations
Economic feasibility studies
Negotiations and contract drafting consulting services, from legally binding letters of interest to definitive agreements
Assistance in dealing with public authorities (especially regional and city authorities) to obtain administrative authorizations and building permits
Real estate due diligence investigations: assessment of conformity to the applicable urban-construction-systems-land register requirements
Project concept, preliminary and final versions analysis and assessment of conformity to urban planning and building constraints
Verification of compliance with urban planning requirements
Coordination of design activities
Professional assistance with the obtainment of urban and building permits for accommodation, residential, industrial and logistics facilities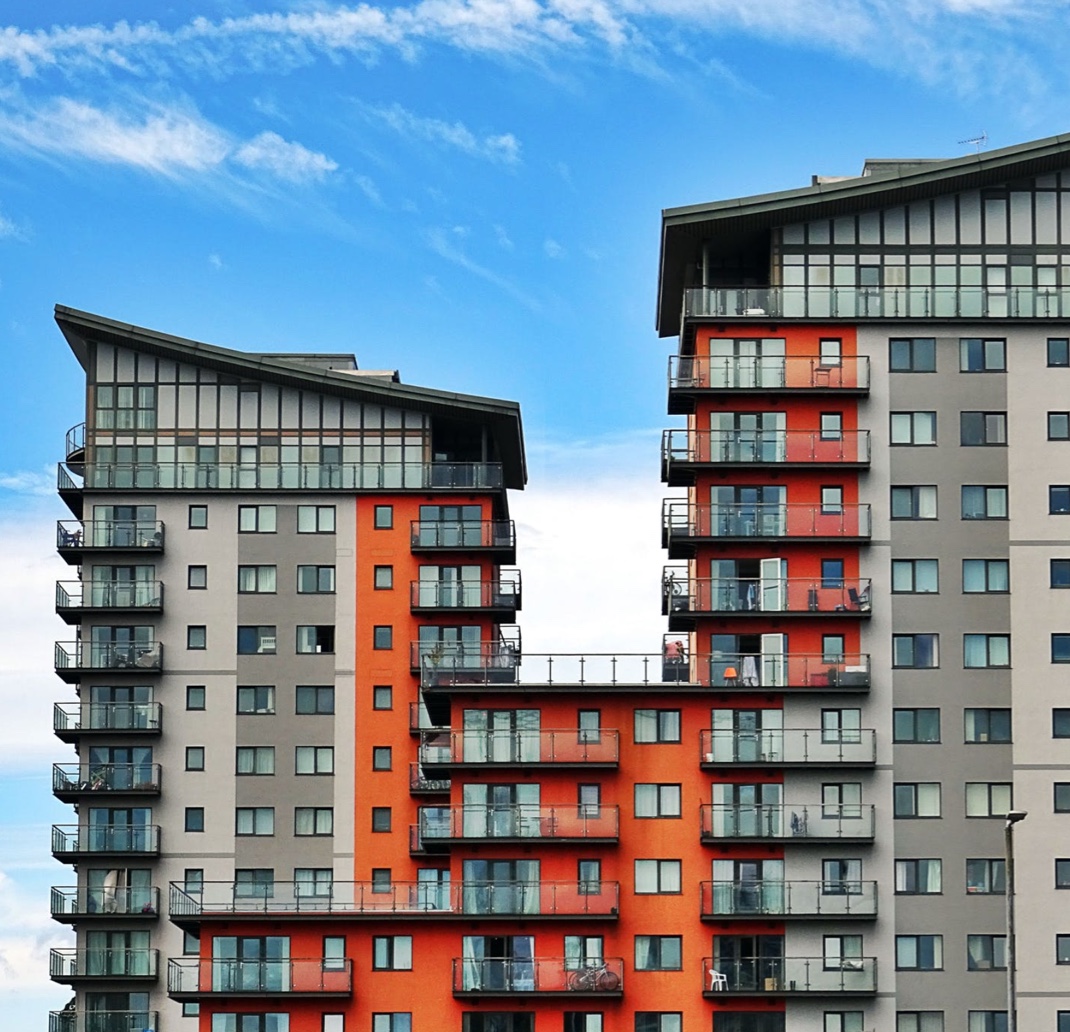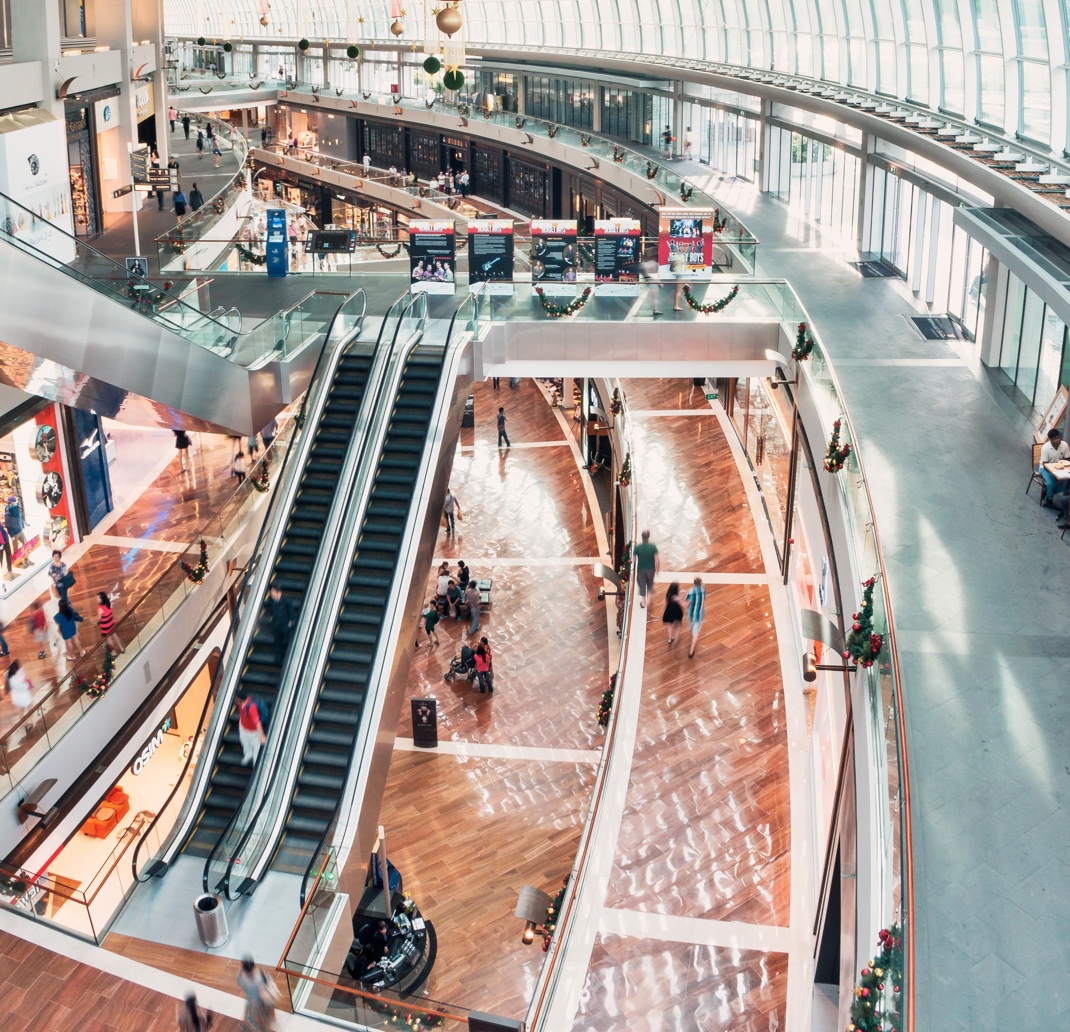 MARKETING
Communication and marketing activities
Location marketing activities through contacts between real estate promoters and major food and non-food retail chains strategies
Promotion of locations at major national and international trade fairs and conferences